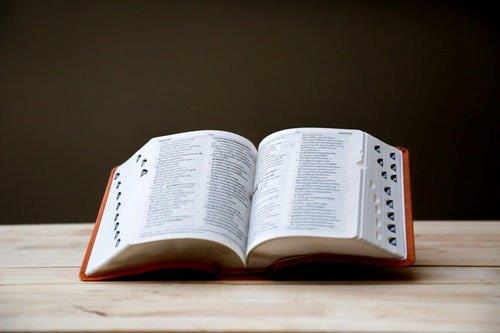 Welcome to Divine Direction Deliverance Ministries
Divine Direction Deliverance Ministries (DDD), a local ministry that follows the commandments of the Holy Bible.
Divine - Set Apart by God.
Direction - Obedience to the word, Holy Spirit, and the voice of God.
Deliverance - By Jesus Christ our Savior - the Messiah - the Anointed One!
DDD ministries welcomes you to a house of prayer, worship and the true living word of God....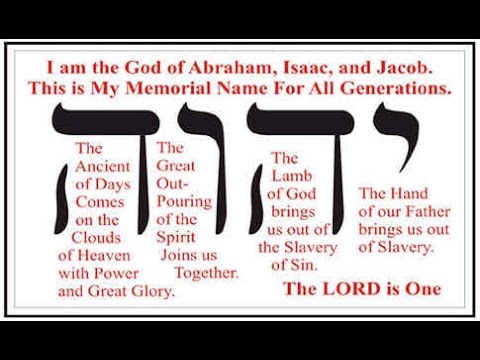 Our Father
He is YHWH!
The Great I am that I am - Exodus 3:14
Weekly Services
Choose a service to attend
Services Currently Unavailable
Saturday 3:00 PM
Hi! We are Divine Direction Deliverance Ministries
Our Vision
To see Yah's people of all ethnicities receive divine direction, wholeness and deliverance; to be set free from every strong hold of the enemy, and to complete their destinies which is Yah's original plan and purpose for their lives. For them to walk in the love and in the fullness of Yahusha (Jesus) Christ of Nazareth our Messiah.
Our Mission
To show the love of Yahuah (God) to all those whom we come in contact with, so that same love will become contagious and others will come to love the Lord with all their heart. To warn Yah's (God's) people of the enemy's destructive plans against them.
To teach and preach the gospel of Yahusha HaMashiach (Jesus Christ) to those in our church, communities, surrounding area and the world.
To train and equip Yah's (God's) kingdom people to train and help others to walk out their God given callings; evangelizing the world around them. To teach Yah's (God's) chosen people who they are and their purpose in the earth.
What We Believe
We believe in the Holy Bible to be the inspired, the only infallible, authoritative Word of God. We believe in the Most High, eternal existence. We believe Deuteronomy 6:4 Yahuah our God, Yahuah is one.
We believe in salvation it is the means by which Yahuah (God), through Yahusha (Jesus), saves man from the penalty of sin that gives him eternal life. We believe in the 12 Tribes of Israel as being Yahuah's (God's) chosen people.
We believe in the divinity of Yahusha (Jesus), in His virgin birth, in His sinless life, in His miracles, in His vicarious and atoning death through His shed blood, in His bodily resurrection, in His ascension to the right hand of the Father, and in His personal return in power and glory.
We believe that for salvation of lost and sinful people, regeneration by the Holy Spirit is absolutely essential. We believe in the present ministry of the Holy Spirit by whose indwelling the Believer is enabled to live a holy life.
We believe in the resurrection of both the saved and the lost; they that are saved unto resurrection of life and they that are lost unto the resurrection of damnation. We believe in the spiritual unity of believers in Jesus (Yahusha).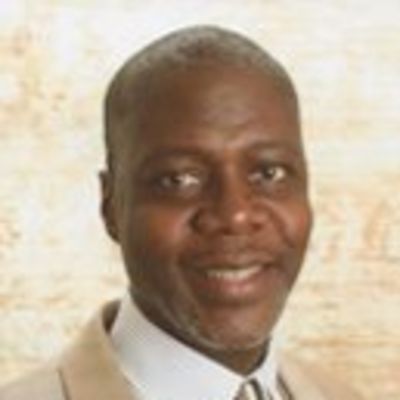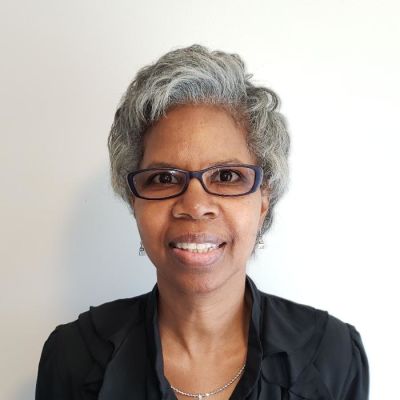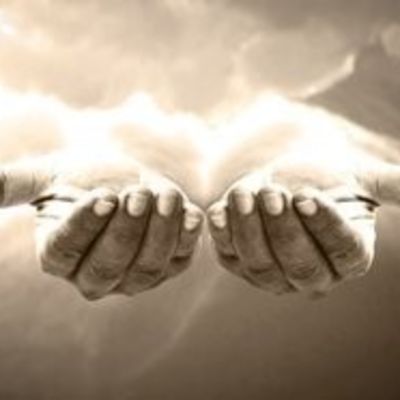 GIVING to Divine Direction Deliverance Ministries
Give
2 Corinthians 9:7
Every man according as he purposeth in his heart, so let him give; not grudgingly, or of necessity: for God loveth a cheerful giver.
Get in touch
Do you want to know more? We'd love to hear from you!
Divine Direction Deliverance Ministries
Currently Online Support Only , Stroudsburg , PA 18301
(570) 236-2223